Summary of articles on the effects of ashwagandha on muscle growth, muscle hypertrophy, and weight loss.- Benefits of Ashwagandha for Muscle -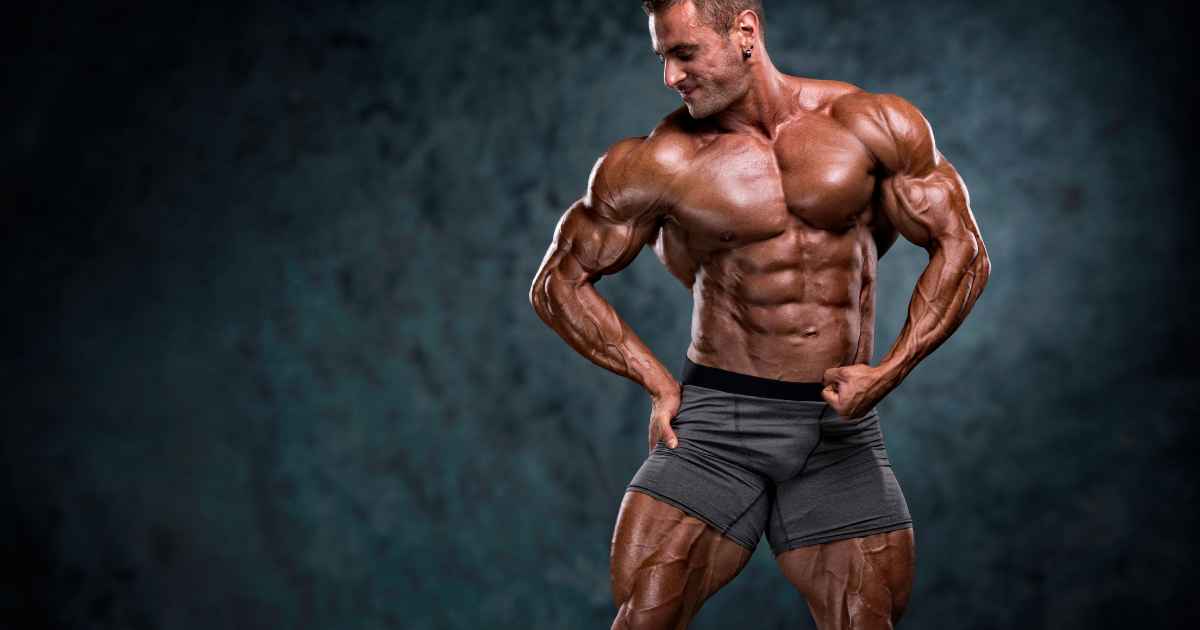 I want to know the effects of ashwagandha on strength training, weight loss, cardio, and general endurance."

For those who are interested, we have compiled articles on cases where ashwagandha was effective in improving muscle strength and muscle hypertrophy, its mechanism, and the actual experience of the manager in improving the quality of his muscle training.

Please help trainees who are considering introducing ashwagandha to help them make a decision.