Summary of recommended supplements- recommended supplements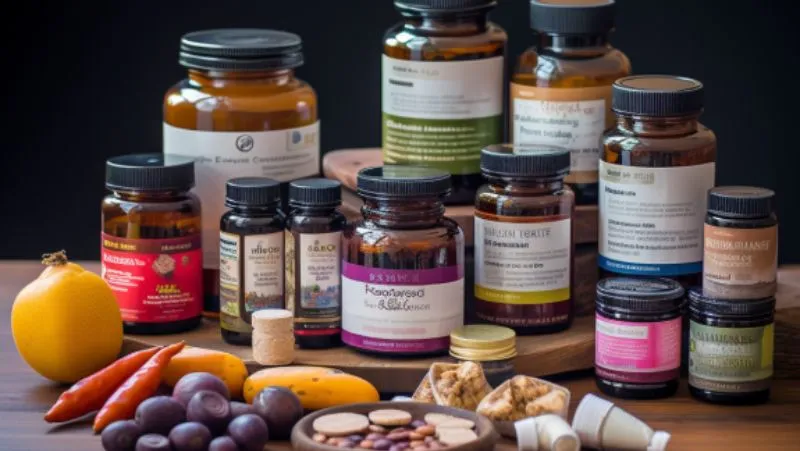 In this category, we introduce supplements specialized for various purposes, such as muscle training and energy enhancement. We carefully select products with excellent ingredients and easy-to-take forms, and explain their effects, usage, and merits and demerits in detail.
The following information is provided to help you select a quality supplement and to assist you in finding the best supplement for your purposes.